Developer
WayForward Technologies
Publisher
Majesco Entertainment
Platforms
Xbox Live Arcade
Playstation Network
Microsoft Windows
Release dates
July 2012
February 6, 2014 (Windows)
Double Dragon Neon is a reboot of the classic side-scrolling Double Dragon for release on Xbox LIVE Arcade, PlayStation Network, and Microsoft Windows. Double Dragon Neon was developed by WayForward Technologies and published by Majesco. The downloadable game follows the series' same signature side-scrolling brawler gameplay. Both Billy Lee and Jimmy Lee reappear as the game's protagonists. The game allows two-player co-op, traditional martial-arts and impromptu weapon-based action, and a revived 80s aesthetic.
The game also features unique 80s themed music that can be unlocked and reordered into an in-game mix-tape to be listened to while playing.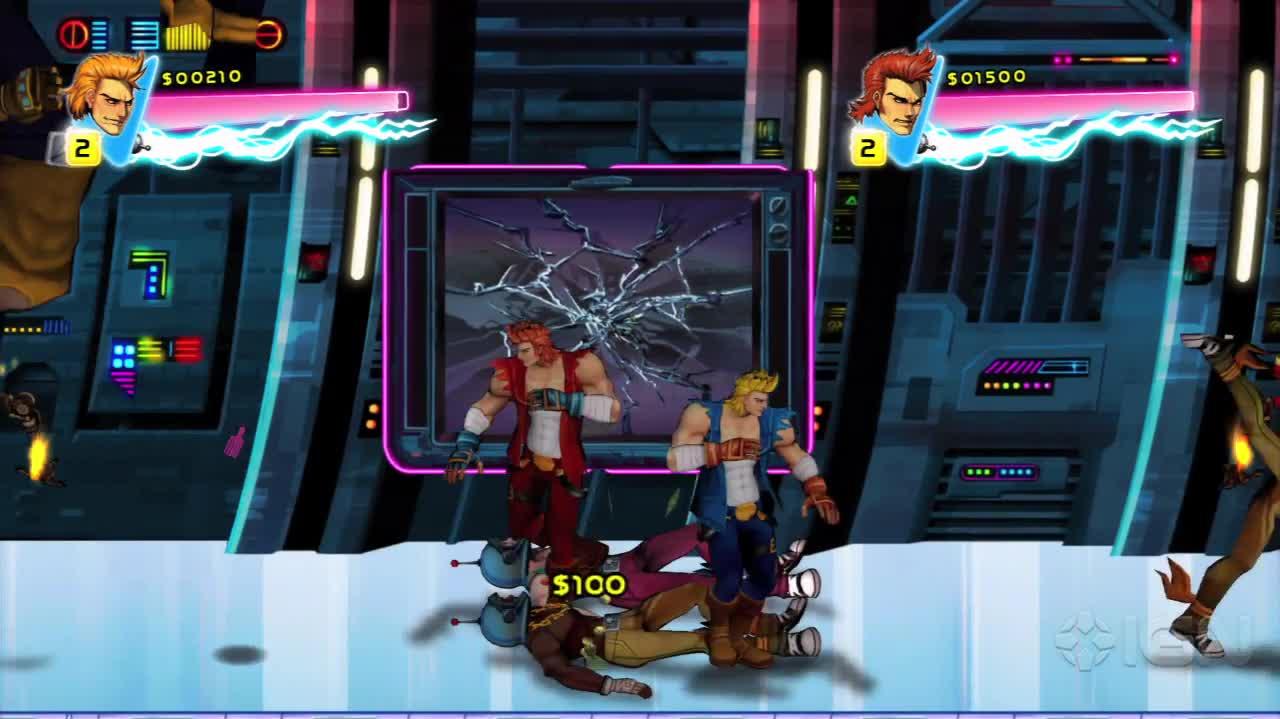 Ad blocker interference detected!
Wikia is a free-to-use site that makes money from advertising. We have a modified experience for viewers using ad blockers

Wikia is not accessible if you've made further modifications. Remove the custom ad blocker rule(s) and the page will load as expected.