Welcome to Double Dragon Wiki!
The wiki dedicated to the Double Dragon franchise that anyone can edit!
Double Dragon is a video game franchise that first began in 1987 with the release of Double Dragon on an arcade cabinet. Since its release, Double Dragon has expanded onto a huge range of gaming platforms from the NES and the Atari 2600 to the Xbox 360 and PlayStation 3. It has also spawned a film and television series. The latest original game in the franchise, Double Dragon Neon, was released as a downloadable game September 2012 on Xbox Live Arcade and PlayStation Network.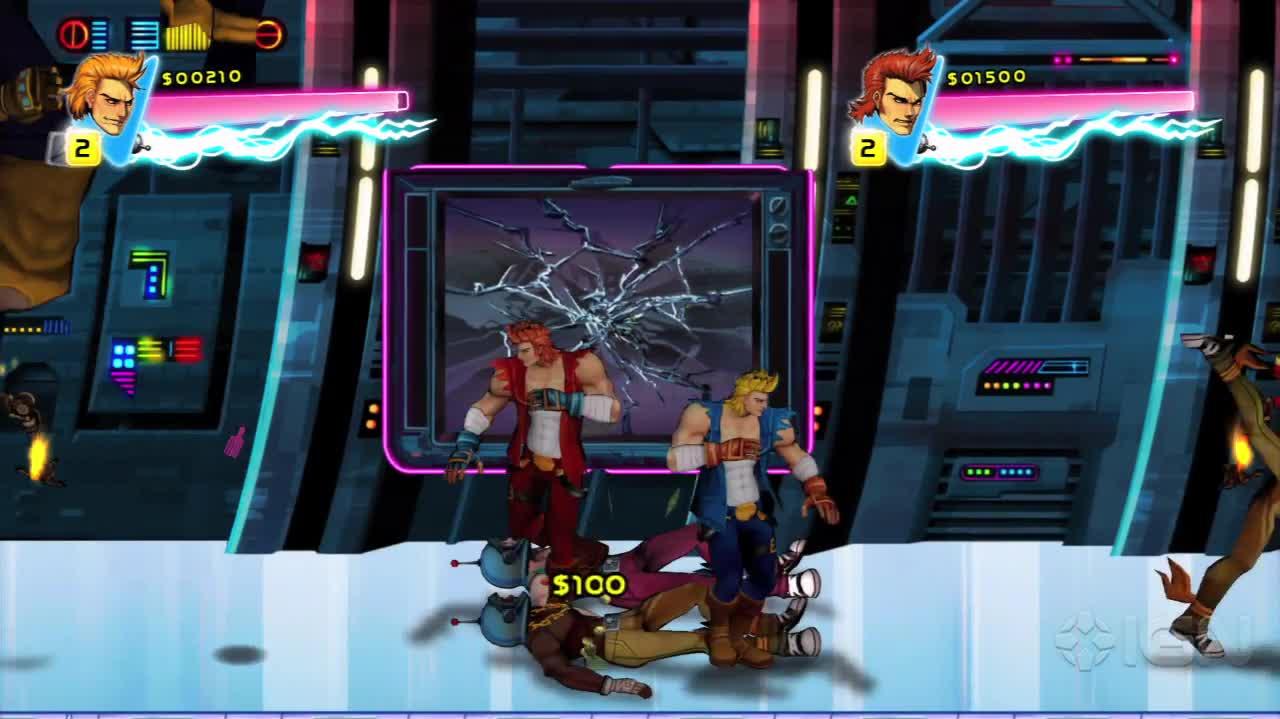 Ad blocker interference detected!
Wikia is a free-to-use site that makes money from advertising. We have a modified experience for viewers using ad blockers

Wikia is not accessible if you've made further modifications. Remove the custom ad blocker rule(s) and the page will load as expected.